Quality plastic surgery services & results
Plastic surgery is a surgical specialty involving the restoration, reconstruction, or alteration of the body. Most times plastic surgery can be divided into two main categories—reconstructive or cosmetic.
The main goal of plastic surgery is to improve a person's appearance, self-esteem, or self-confidence, which can help them feel overall better about themselves and how they feel going about their everyday lives.
We work with patients of all ages, genders, and backgrounds because we know the importance of feeling your best and being able to have the confidence that you deserve.
Surgical Services provides a wide range of plastic surgery services in Iowa City alongside some of the best surgeons in the industry, so regardless of whether you're in need of botox, a body lift, or more, our clinic is ready to help you feel like the best version of you because our patients come first.
Reach out and contact our office today to learn more about our plastic surgery services that we offer to the Iowa area—we look forward to working with you!
Meet Iryna V. Chesnokova, MD
Our expert plastic and reconstructive surgeon is Iryna V. Chesnokova, MD. With her extensive background in surgery provided by the University of Iowa, Dr. Chesnokova is a passionate surgeon in the industry, which means when you work with her you're getting the best care possible.
Dr. Chesnokova graduated from the University of Iowa College of Medicine in 2013 and completed a General Surgery residency in 2019. She then completed a fellowship in Plastic and Reconstructive Surgery in 2022. She is certified in General Surgery by the American Board of Surgery and is eligible for certification in Plastic and Reconstructive Surgery, pending completion of the certification examination.
Dr. Iryna V. Chesnokova cares deeply about her patients and is well-versed in a wide range of plastic and reconstructive surgeries so that she can provide the best care to people of all ages, genders, backgrounds, and more. If you're looking for one of the best Iowa City or Iowa plastic & reconstructive surgeons in the industry, contact Surgical Services today!
Plastic surgical services
Surgical Services offers top-notch and quality plastic surgery services that include a wide range of options.
Facial procedures are cosmetic surgical services that help elevate or change the appearance of the face in a way that may appear natural. Most people reach out for facial procedures in hopes of improving their appearance, self-esteem, and confidence, as well as sometimes helping with ailments such as migraines, hyperhidrosis, or facial dyskinesia.
Breast procedures are a wide and ever-growing plastic surgery category that helps people feel their most authentic and comfortable version of themselves. Breast procedures are one of the most common types of plastic surgery and are one that a lot of people utilize, whether it's to augment, reduce, lift, or more, breast plastic surgery services in Iowa City are provided expertly by our surgeons here at Surgical Services.
Body procedures can help people feel more confident and comfortable with themselves, which leads to an overall increase in self-esteem, confidence, and a better outlook mentally & physically. Our body procedures at Surgical Services are performed with that intent in mind—to help our patients feel the absolute best about themselves.
View and download our forms below
Abdominoplasty Intake Form
Breast Reduction Intake Form
Panniculectomy Intake Form
Meet our experienced surgeon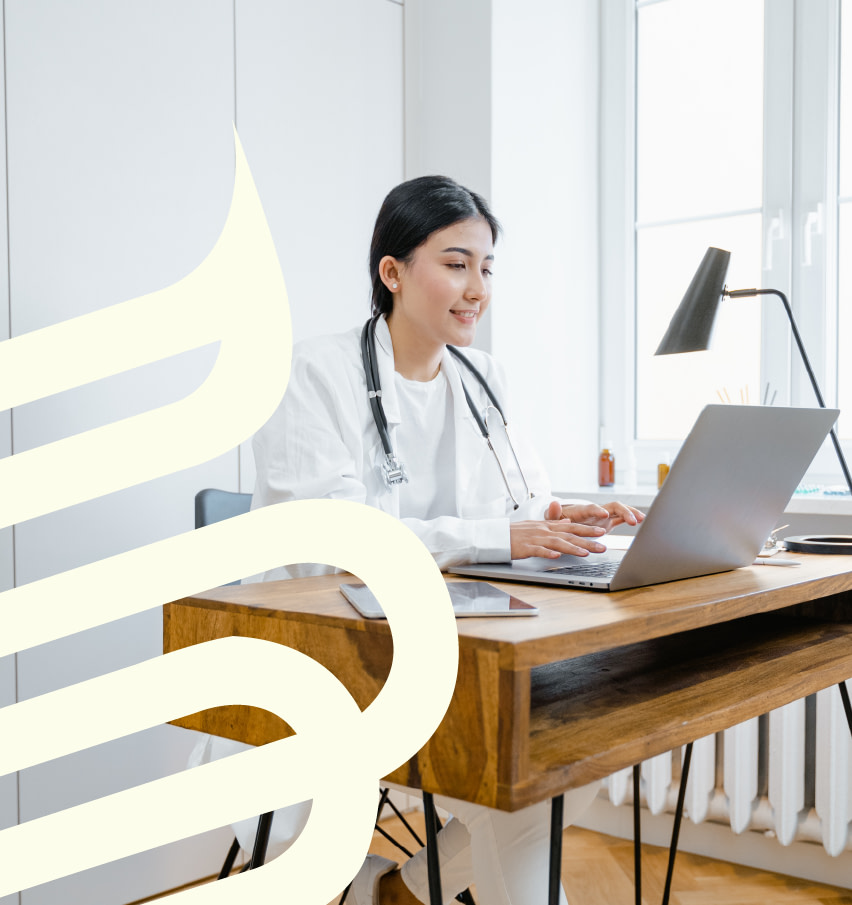 See what makes us different
We here at Surgical Services are a top surgical practice specializing in general and plastic surgery in Iowa City. Our surgeons are top in their field and we pride ourselves on creating an atmosphere and clinic that is welcoming to our patients. 
Why Surgical Services for your general and plastic surgery needs?
Preparing for your appointment
Preparing for your appointment can seem overwhelming which is why we have listed below some of the forms that our surgeons will need prior to your appointment.

Where to find our location!
510 E. Bloomington St. Iowa City, IA 52245
Located near downtown Iowa City we here at Surgical Services are looking forward to seeing you soon!
American Society of Plastic Surgeons