Get to know us and who we are
Patients come first is the value that we live, work, and operate by here at Surgical Services. We care about you and the care that you might need.
See what makes us different
We here at Surgical Services are a top surgical practice specializing in general and plastic surgery in Iowa City. Our surgeons are top in their field and we pride ourselves on creating an atmosphere and clinic that is welcoming to our patients. 
Why Surgical Services for your general and plastic surgery needs?
Successful process since 1950
We have a tried-and-true process that we present to our patients so that you can feel the most comfortable about your surgery & recovery.
Consultation
Meet with one of our surgeons and discuss the type of procedure you're wanting as well as the general discussion surrounding the surgery, recovery time, etc.
Surgery
It's time! The day of your surgery arrive to the office and have your surgery of choice performed by one of our expert surgeons.
Recovery
After the surgery your surgeon will again discuss with you the recovery time and aftercare process of your specific procedure. Follow those guidelines and you'll be on the road to success.

Where to find our location!
510 E. Bloomington St. Iowa City, IA 52245
Located near downtown Iowa City we here at Surgical Services are looking forward to seeing you soon!
Meet our team of surgeons
Meet our incredible staff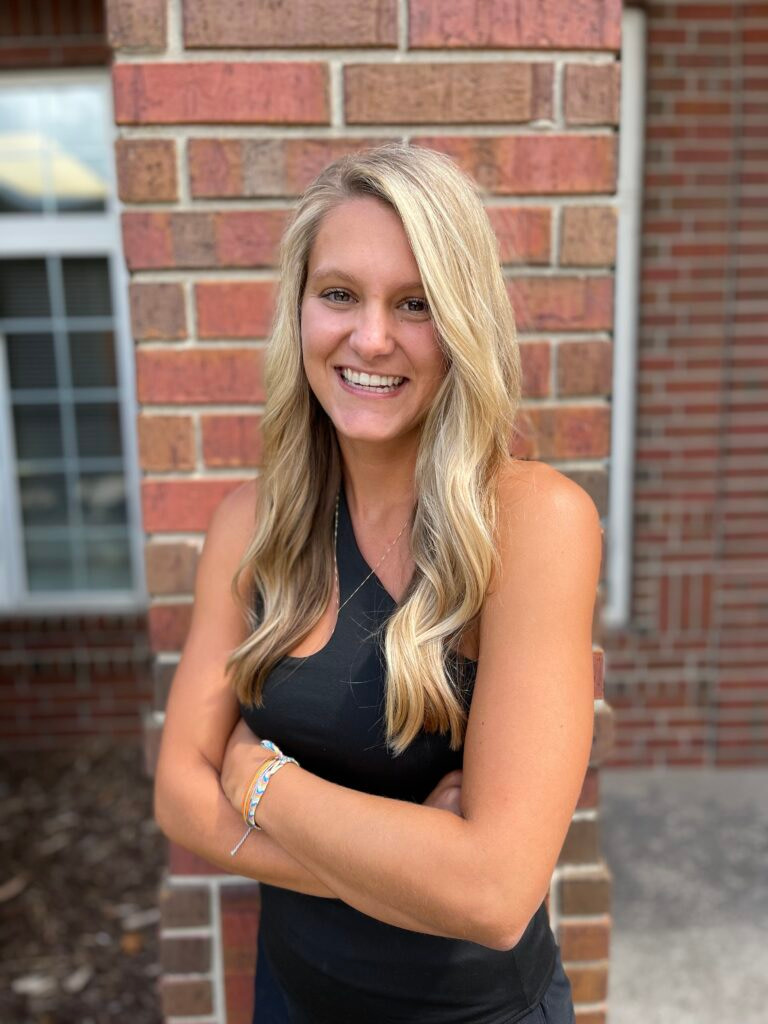 Want to join our Surgical Services team?
Our premier surgical services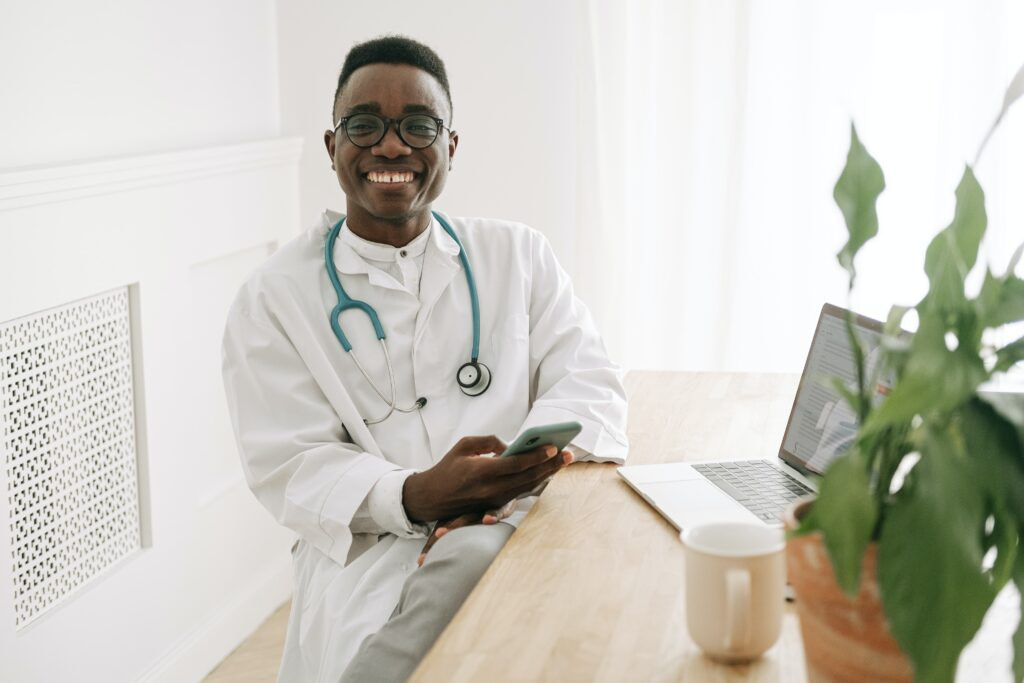 For most common operations, our General Surgeons are experienced and capable when it comes to helping you.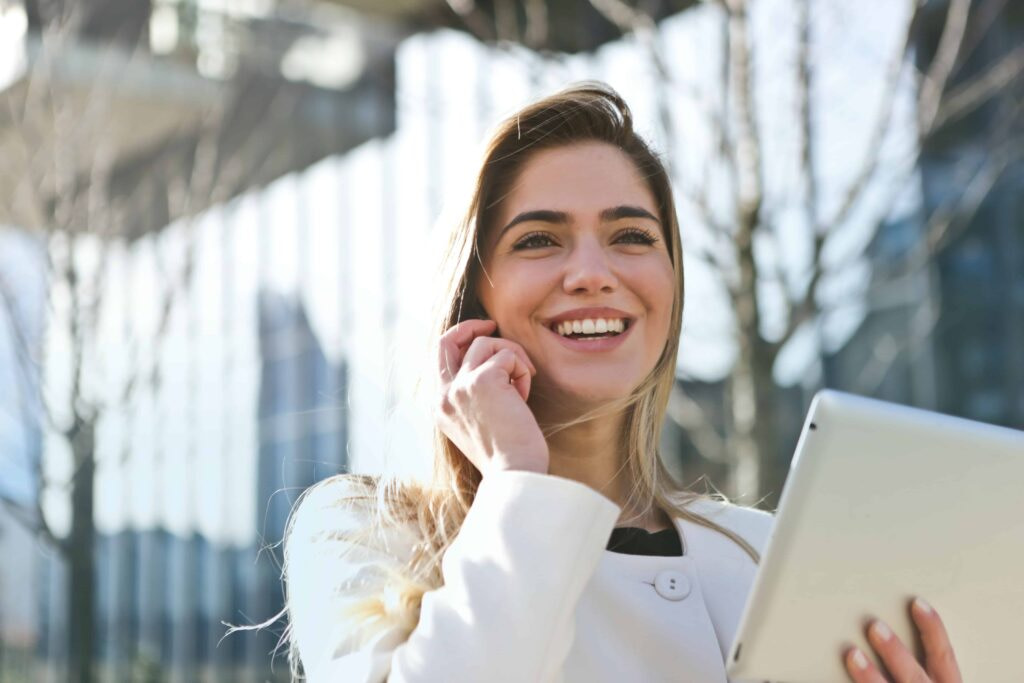 Facial, Breast, or Body procedures, our plastic surgeons in Iowa City are top-tier and know exactly how to make you feel like the best you!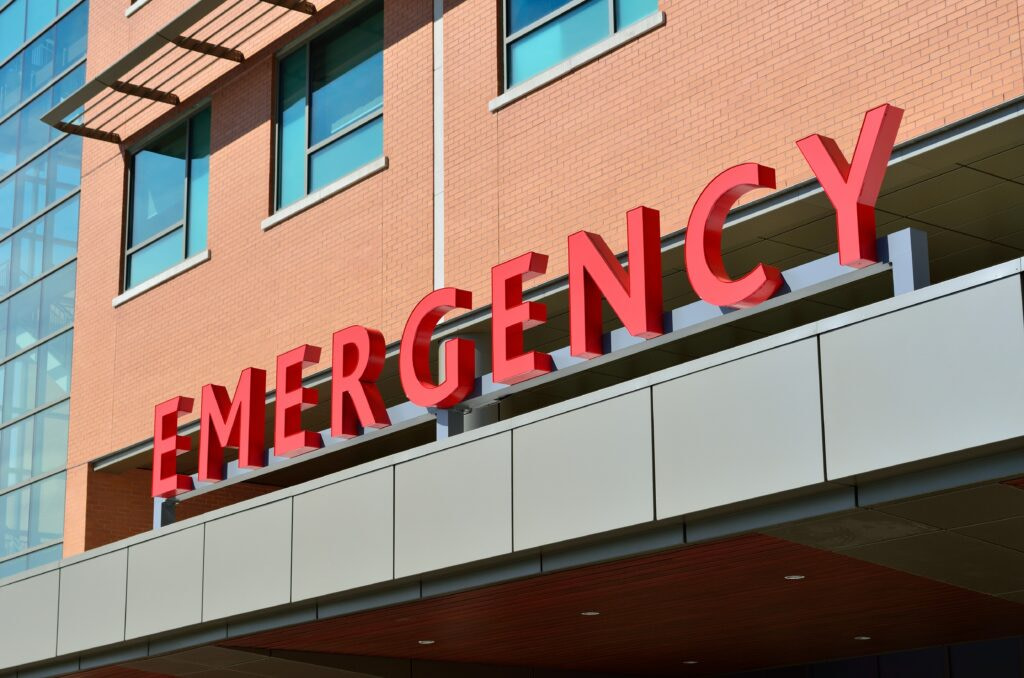 Life happens, which is why we are proud to offer quality emergency services to our patients when they need them most.