Call to schedule your appointment!
Hours: M-F | 9am – 5pm
In case of emergencies after hours, weekends, and holidays: call the Mercy Hospital Operator at (319) 339-0300 and ask for your surgeon to be paged.
Preparing for your appointment
Preparing for your appointment can seem overwhelming which is why we have listed below some of the forms that our surgeons will need prior to your appointment.
Our premier surgical services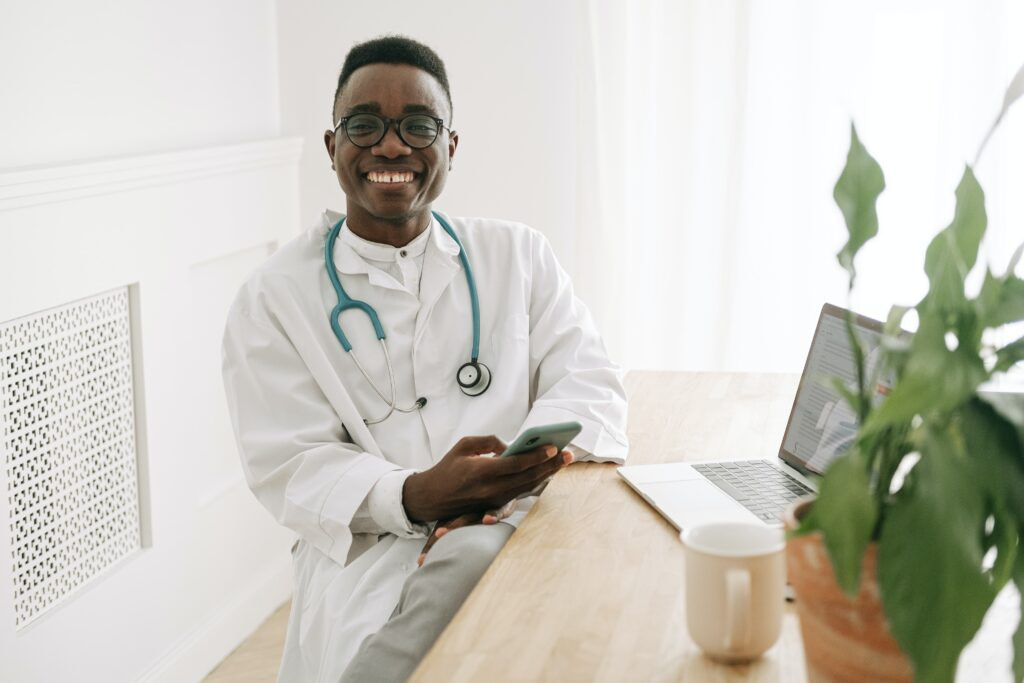 For most common operations, our General Surgeons are experienced and capable when it comes to helping you.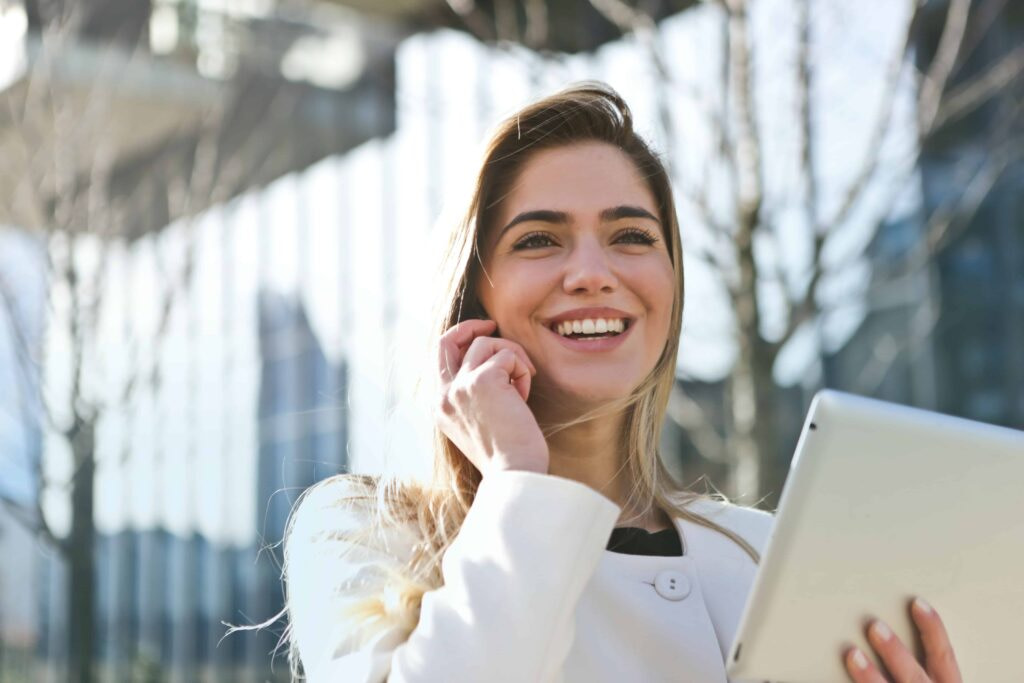 Facial, Breast, or Body procedures, our plastic surgeons in Iowa City are top-tier and know exactly how to make you feel like the best you!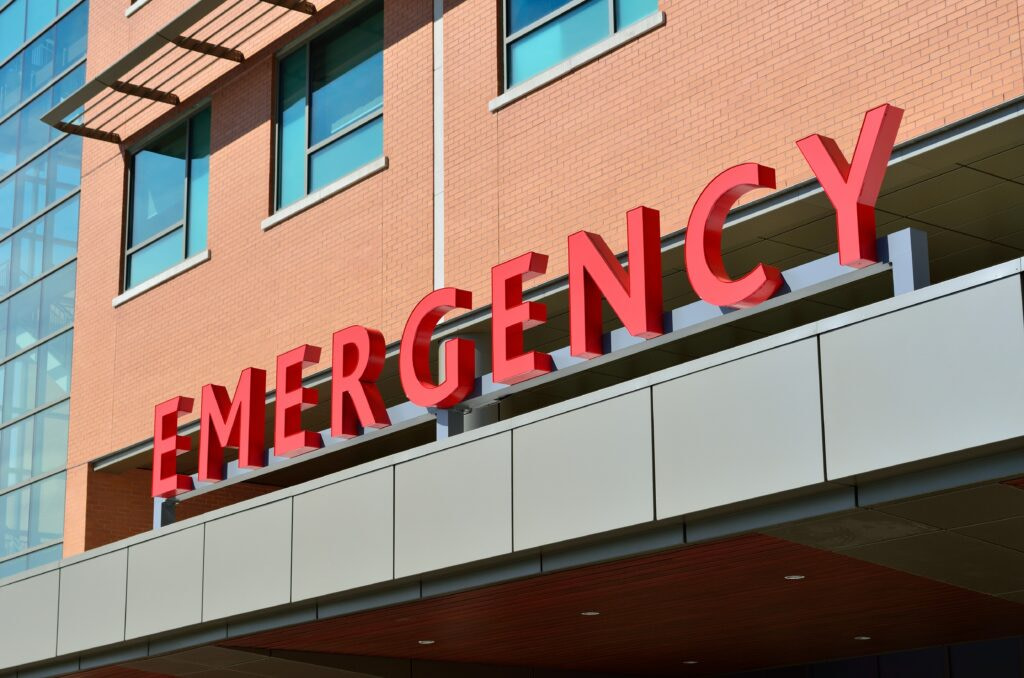 Life happens, which is why we are proud to offer quality emergency services to our patients when they need them most.