Surgical resources for you
Located here is any patient forms that your surgeon may require for you to fill out prior your consultation or surgery. 
Explore our payment options regarding your visit or surgery.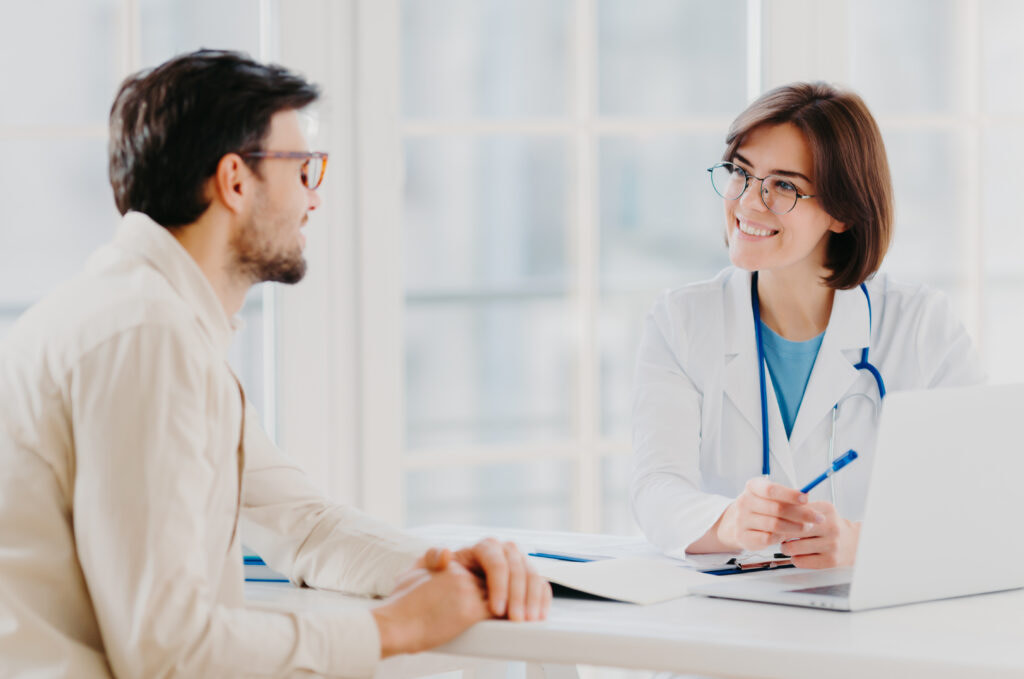 If you have any questions, thoughts, or concerns, reach out to us here at Surgical Services. We look forward to hearing from you!
Meet our surgeons & get in touch today!
Preparing for your appointment
Preparing for your appointment can seem overwhelming which is why we have listed below some of the forms that our surgeons will need prior to your appointment.